We will do our best for the profit creation
and development of our customers.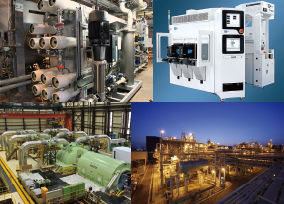 Inpros has been supporting the overseas export capabilities of domestic SMEs that produce excellent products since its establishment under the banner of being the gateway to overseas export of domestic SMEs. In addition, by faithfully fulfilling its role as an import/export expert, it has continued to grow through export and development of new markets in the Americas, Southeast Asia, and the Middle East.
Inpros will continue to strive to achieve sustainable growth through continuous discovery of excellent SME products, expansion of overseas markets, and new market development.
All Inpros employees